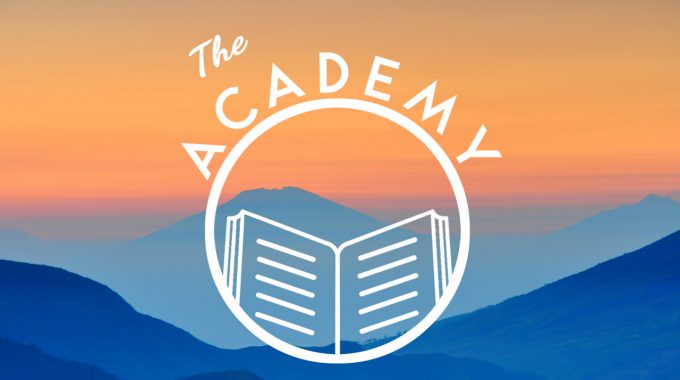 Admin Office Open Saturdays from 8am to 12nn for Enrollment Inquiries
SVDPA's Admin office will now be open Saturdays to handle inquiries, especially for incoming grade 7 and 11 students.
SVDPA is now FAPE-ESC certified, meaning that grade 7 students are entitled to P13,000 voucher towards tuition fees. Incoming grade 8 students from private schools who already have a voucher May transfer to SVDPA without losing the voucher. Slots are limited so reserve your spot today.
SVDPA will continue to offer voucher only tuition and miscellaneous fees for incoming grade 11 students from public schools, and incoming grade 12 students who already have a voucher. Senior high school students must only pay for uniform, ID and insurance costs totaling P1,400.
All prospective students are encouraged to do their research into all available schools. SVDPA prides itself on being transparent and offering high quality education at low costs to learners and their family.