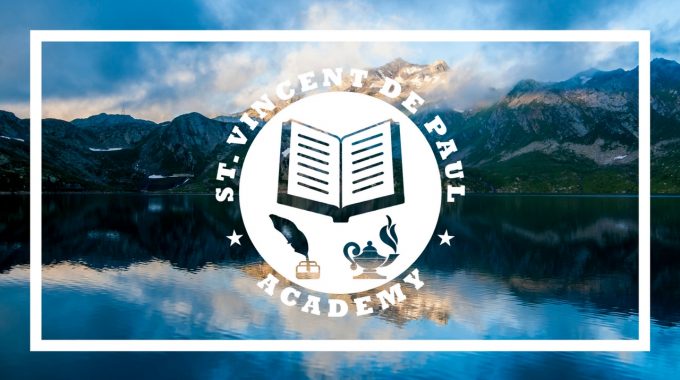 Welcome to SVDPA's new website! This is the obligatory "hello world" post. Features of the new site are as follows:
New web address is www.SVDPA.com. The old site and it's address (www.SVDPAonline.com) will be retired soon.
New admin email is admin@svdpa.com, the old email admin@svdpaonline.com will be retired soon
Google calendar integration for school events. The SVDPA calendar can be synced on your smart phone. Please see the home page for more information.
Better on mobile! The new site is responsive, meaning it is easier to read on small screens.
Live Chat means you can connect with SVDPA Admin directly through the website, getting answers instantly
Better blog! Students from SVDPA's journalist club will be making there own blog posts.
As always we welcome your feedback and suggestions about anything and everything to do with SVDPA and the education of our youth. Stay tuned for more!