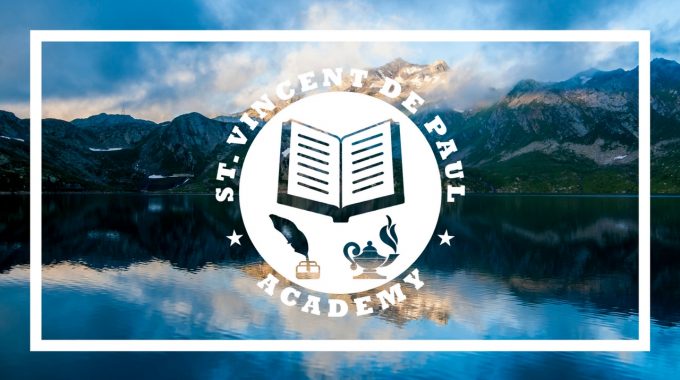 Important Reminder: Teachers are not allowed to borrow money from parents or students
Lending of money or any form of financial assistance to any school faculty or staff is strictly prohibited and the administration will not be responsible for any losses. This rule is clearly stated in SVDPA's Teacher Handbook and Student Handbook, and is part of the rules of conduct in place to work or attend the Academy.
The rule also extends to gifts and other personal favors and is in place to avoid any conflict of interest between student and teacher, while protecting parents/guardians/teachers from financial losses and civil action (blotter, lawsuit, etc).