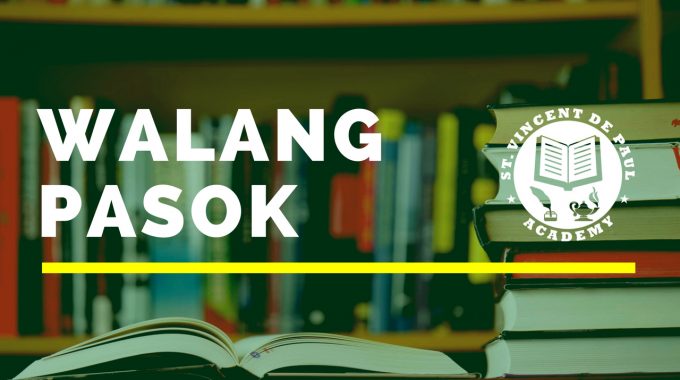 NO CLASSES JUNE 11, Parents Orientations for Gr. 4-12 Rescheduled
No classes on June 11, declared by QC local government due to Typhoon Domeng. No classes on June 12 for Philippine Independence Day. Classes resume on June 13.
Parents orientation for Grades 4-10 moved from June 16 to June 23, 7am onwards. Parents orientation for senior high school moved from 7am onwards to 8:30am onwards on June 23.