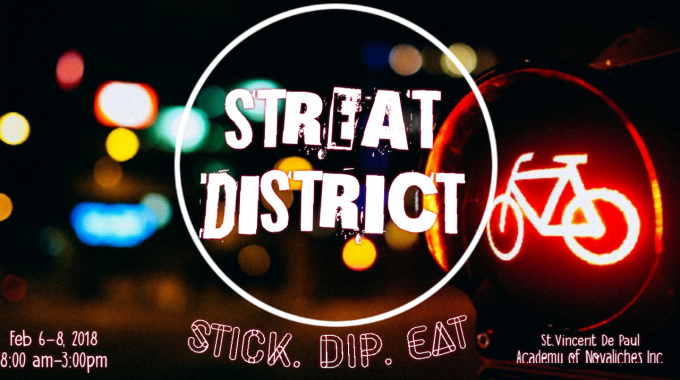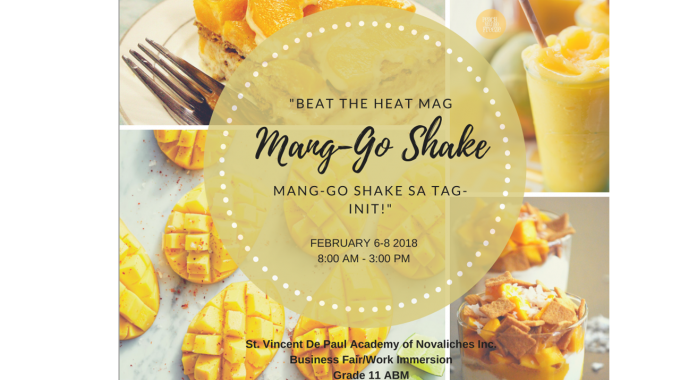 SVDPA's Food Fair, Presented by Senior High Students
As part of the work immersion requirements for some of our students, we are happy to host our first annual business fair. This year's theme is street food!
Come and join us for some good times and great eats! All in support of our hardworking, senior high students.
8 AM to 3 PM, February 6 – 8, 2018