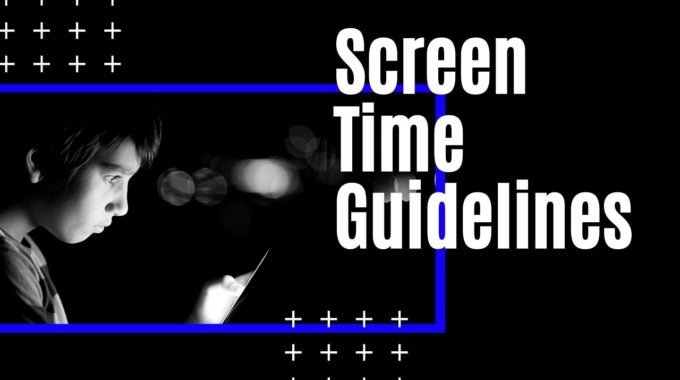 DepEd sets recommended screen time for online students
By Claudeth Mocon-Ciriaco, September 2, 2020
The Department of Education (DepEd) said schools should consider the screen time guidelines by age recommended by the American Academy of Pediatrics and the World Health Organization in their distance learning strategies.

In a Department Memorandum 2020-00162, "Suggested Strategies in Implementing Distance Learning Delivery Modalities for School Year 2020-2021", DepEd said Kindergarten pupils should have maximum of one hour daily screen time; Grades 1 to 5, maximum of 1.5 hours daily; Grades 6 to 8, maximum of two hours; Grades 9 to 12, a maximum of four hours daily ( two hours in the morning and another two hours in the afternoon).

Undersecretary Diosdado San Antonio said this strategy was suggested pending the "Policy Guidelines on the Implementation of Learning Delivery Modalities for Formal Education" that would be issued to schools which were closed because of the Covid-19 pandemic.

"In Preparation of the Weekly Home Learning Plan and Class Programs, schools shall comply with the recommended screen time for learners," the memo said.

It added that, "Online activities shall be complemented with locomotion, motor-sensory, and audio tools which will support subjects related to performing arts and clubs. Learners shall be provided with activity sheets and be given performance-based tasks to accomplish."

It may be recalled that in a survey conducted by DepEd 3.8 million in July, parents preferred online learning.

Earlier, the Department of Health (DOH) said that online class should be shorter than six to eight hours a day.

Undersecretary Maria Rosario Vergeire even cited a study that children five years old below, are not fit for 8-hour online learning.

"There should be physical activity. They should not sit in front of the computer for eight hours. It may strain their eyes," Vergeire said.