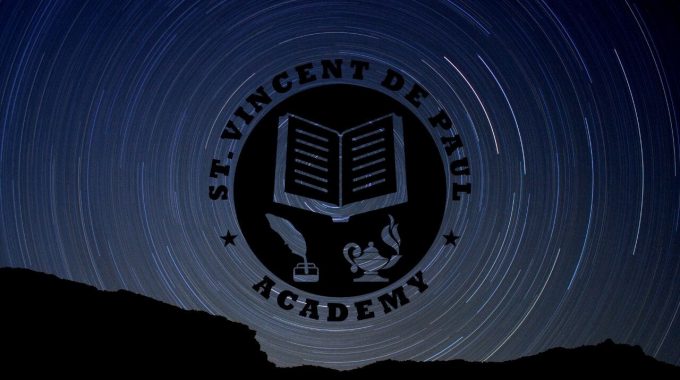 How to submit an assignment in SVDPA eCLASSROOM
When an assignment activity is created by a teacher, you can easily find it in:
Upcoming Events block on the Dashboard
Timeline block on the Dashboard
Inside the subject course
Click on the assignment and go to the activity page. Follow the instructions. There may also be an attachment file with additional information.
At the bottom of the activity page, find the Add Submission button.
Some assignments may allow you to type answers in a text box.
Some assignments will require a file upload, such as a Word document or picture.
To upload a file, go to the file submissions section and click on the paper icon.
In the File Picker, choose "Upload a file"
Then click "Choose File".
On a computer, a file window will open allowing you to find your file.
On cell phones and tablets, you will have the option to choose the camera to take a picture and upload the image in one step.
After finding your file, or taking a picture, click Open/OK/Checkmark.
Click the Upload File button.
Repeat the upload process to add more files if necessary.
Click the Save Changes button.
All done! Later, before the assignment is due, you may come back to the assignment page and edit your submission.