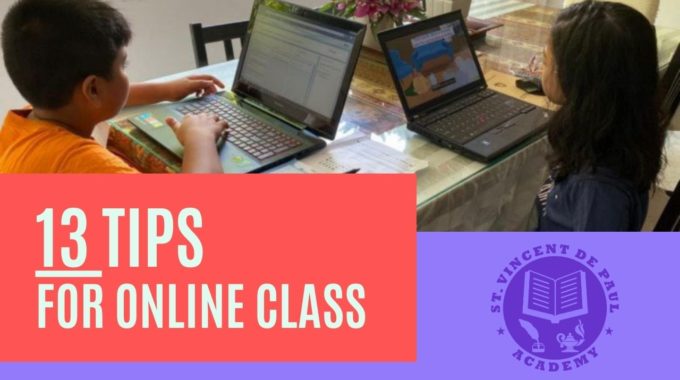 13 Tips for Online Classes
Students in the Philippines and all over the world are attending classes online. Although many of us were forced online due to the Covid-19 pandemic, virtual classrooms and workplaces will become part of the new normal.
Because of this, we're providing guide to help students know how to conduct themselves appropriately in an online meeting.
While many of these guidelines may seem obvious, we sometimes forget that we should always conduct ourselves professionally even though we are in the comfort of our own home. The following tips should actually be viewed as rules to be followed so that our limited time online can be most effective.
1. Be on time.
Being on time is especially important for online meetings, because we are working in the absence of normal checks to ensure that everyone can be gathered to start classes on time.
When teacher and students are at school together, the teacher can rush everyone from the canteen to get to class on time. This is not the case with online meetings, so students will need to be extra responsible so that class may start on time.
Set an alarm 15 minutes before class so you can make sure your work area and computer are ready to go.
Set an alarm 15 minutes before class so you can make sure your work area and computer are ready to go.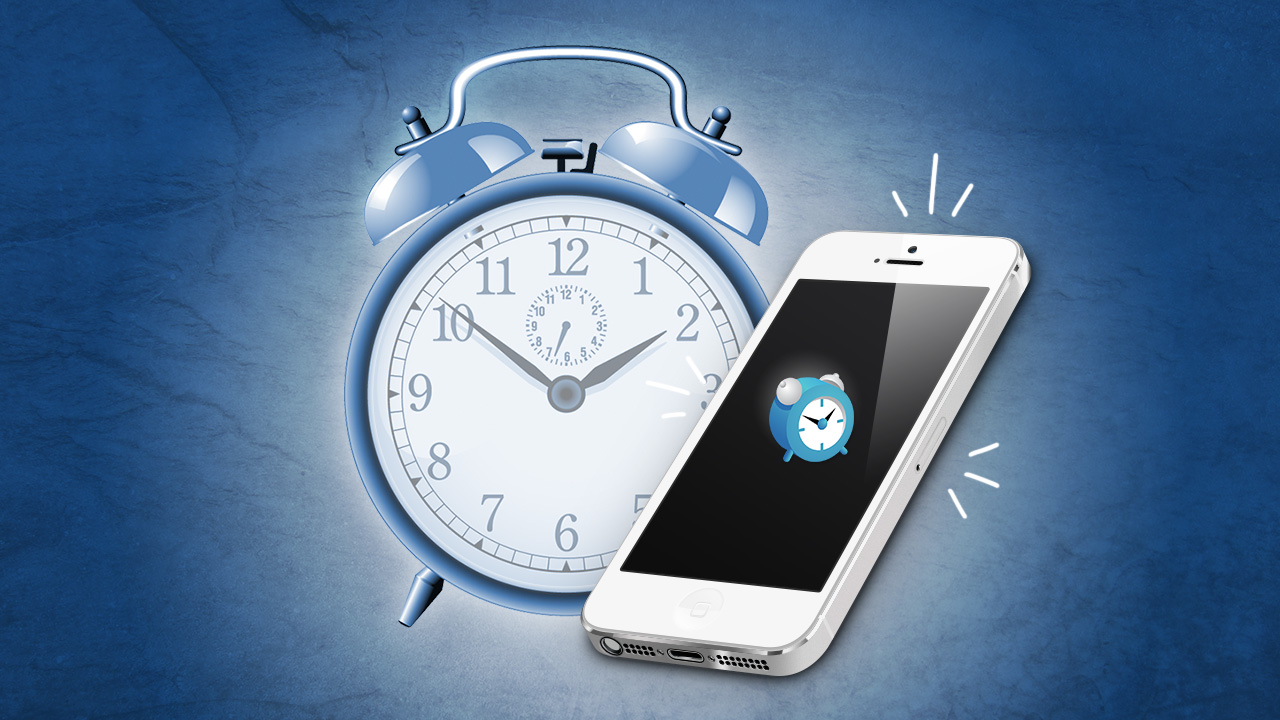 2. Wear proper attire.
Since we are at home, we wear whatever is comfortable. SVDPA students are not required to wear a uniform, but it is our expectation that students dress in a way that is appropriate, clean, and avoids any unnecessary distraction.
Unless you are sick, you will be expected to share your screen through video, so please dress well. Wear a clean short or long sleeve shirt and no distracting designs. Pajamas and pambahay clothes are for sleeping, not learning!
3. Choose a good location.
Students should have a proper place to study. The most important thing is to have a bright, clean space and non-distracting background. If a student must work in a shared room, hang a curtain or sheet behind and use a virtual background.
Another factor is background noise. Let your family know you are in a livestream and use a headset. As much as possible try to make sure nothing from your location becomes a distraction to others in the class.
4. Mute yourself when you are not talking.
If it's impossible to find a quiet place in your home, it's still important for you to attend the meeting. Just mute yourself for the whole time, except when called on.
5. Be ready to take notes.
Online time with your teacher is limited, so be ready to write things down.
While you can always ask later in the eClassroom chat, or check the recording of the video, this wastes time. When the teacher starts talking about assignments and quizzes, start writing down the information.
6. Give your full, focused attention.
Giving your full attention is one of the best things you can do to learn. However, when on an online meeting it may be tempting to use another device, open another tab or engage chat with classmates.
Giving eye contact to the screen is a good way to show your instructor that you are paying attention. Show respect to the teacher and learning process during the Zoom meeting, just as you would if you were present in person with your whole class.
7. Participate fully.
Participating means paying attention, being ready when called on, volunteering to speak and asking questions. If you have a question, raise your hand or ask in the chat. You can also use the reaction icons in the chat while the teacher is speaking.
Online classes are not the time to sit back and relax like we are watching Netflix. Participating makes class more fun and productive for everyone.
8. Don't dominate the discussion.
Some students like to participate too much. This may because they are naturally social or are excited about the topic. In this case these students should make sure they are giving others a chance to discuss by waiting to see if anyone else wants to speak. Talkative students can also help the teacher by encouraging their classmates to aprticipate.
9. Do ask questions.
Connected to these thoughts on participation is the importance of asking questions. Your teachers are there to support and help you. If you are confused or have a question about something, Speak up!
Of course, if a teacher is in the middle of a lesson, then you may type your question into the chat box for the teacher to see.
10. Be more careful with your words.
So much of our communication is built on our ability to read facial expressions and body language.
While online meetings with video do allow for some facial recognition, the screen is a big barrier. People don't talk in the same way through a device as they would in person.
Be careful how you joke with your classmates, because they might see it differently.
11. Review your notes and the recording later.
Recordings are available by request at [email protected] Reviewing can be helpful for understanding difficult topics and figuring our what questions to ask your teacher.
12. Keep up with all assignments.
It is very to miss assignments because you do not have the teacher reminding you everyday of what you need to do. It is important to always check your Timeline in eClassroom, and check each subject for any new activities. Activities with a due date will show in your Timeline, but if your teacher does not set a due date, the activity will not show on your dashboard. You will have to go into the subjects eClass to see the activity.
You can also find your teacher in the Main Lobby and ask them about assignments. Don't fall behind! It will be hard to catch up later.
13. Check your Dashboard everyday.
All information about your classes and events can be found on your Dashboard. Also check for chat messages and notifications. We have tried to make sure the Dashboard has everything you need. Read all announcements carefully, check for new blog posts and message your teachers often so that you do not miss anything.