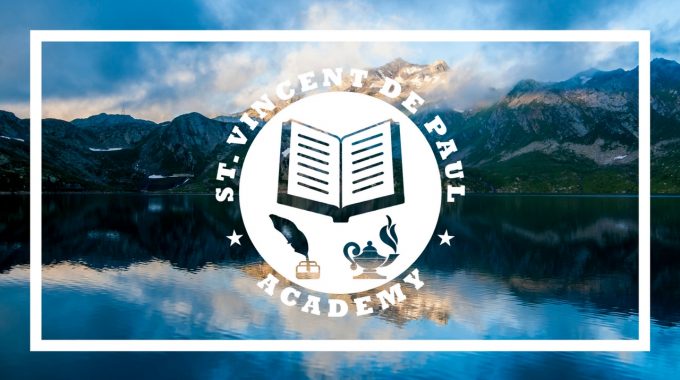 Free Polio Vaccination and Free Educational Fun Play
To all students 0-59 months old:
Maligaya Health Center will conduct an "Oplan Sabayang Patak Kontra Polio" on October 24, 2019 at SVDPA from 9am to 10am.
To all Preschool to Grade 3 Students:
There will be a FREE "educational Fun Play" sponsored by Gorlier Scholastic Philippines at Robinson's Novaliches Trade Hall on October 25, 2019 from 1:50pm to 4:00pm.
Attendance is a MUST. Parents/Guardians are required to accompany their child.