K - 12 Modeled After the Canadian Education System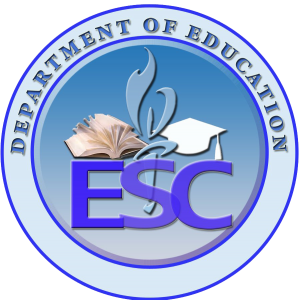 ESC-FAPE Certified
₱13,000 voucher per incoming Grade 7 student
Voucher good until Gr. 10
Automatic ₱18,000 voucher for Gr. 11-12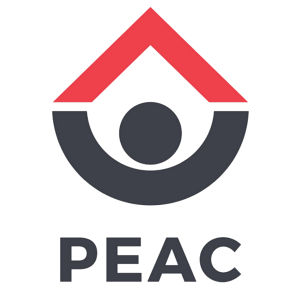 PEAC Certified
₱22,500 voucher per incoming Grade 11 student from public school
₱18,000 voucher per incoming Grade 11 student from private school
No top up for public school students
Excellence Translates Everywhere.
Our Pre-School Advantage
All of our nursery, kinder and prep subjects are taught in English. This means that our pre-schoolers have a head start in English reading and comprehension. These are skills that are easy for younger children to learn, but become more difficult for older children, especially those who have been taught primarily in Tagalog.
By the time our students reach grade 1, all can read CVC (consonant – vowel – consonant) words and many can even read and understand two syllable words!
Senior High School Academic Tracks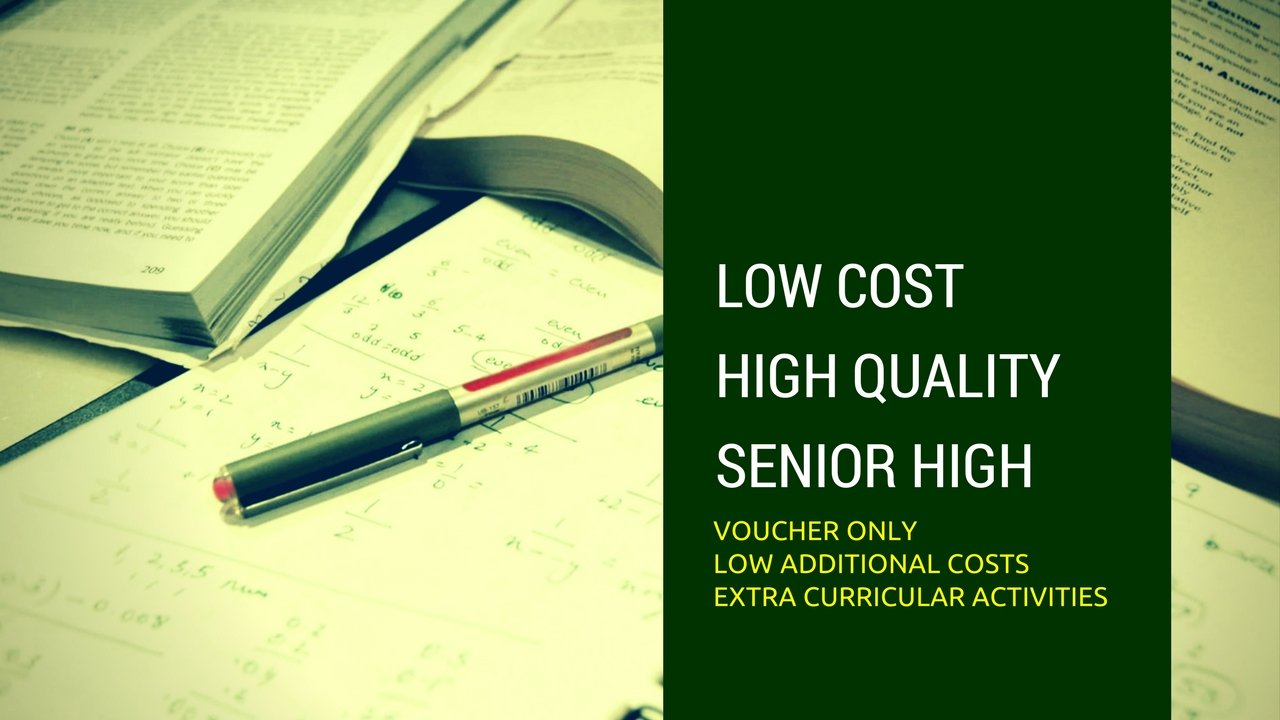 We are open for enrollment. Contact us for a tour!
Current Student Resources
We are hiring full-time and part-time teachers.