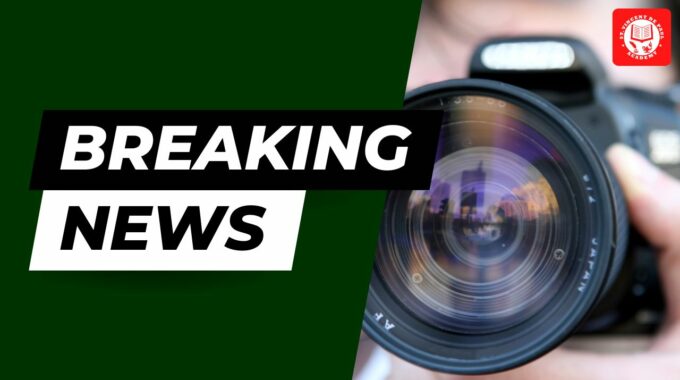 SVDPA Students Capture 1st Place & 5th Place at DepEd Journalism Competition!
As a part of SVDPA's ongoing commitment to excellence in competition, a group of SVDPA students were selected to compete at the DepEd's District V Secondary Schools Press Conference 2022 on December 10, 2022 and January 7, 2023.
Competition was very fierce, with hundreds of students participating for District V public and private schools, but our Vincentians were able to meet the challenge and perform spectacularly. We are so very proud of everyone that participated!
Congratulations to Ada Margarette C. Cerda (Grade 8) for placing 1st in Feature Writing!
Congratulations to Frances Clare D. Melendres (Grade 10) for placing 5th in News Writing!
Special thank you to the teachers for making this possible! Job well done!