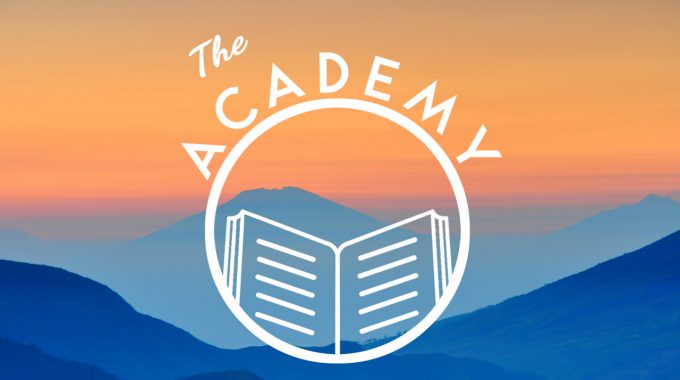 SVDPA Data Privacy Policy
Privacy Statement
St. Vincent de Paul Academy of Novaliches, Inc is committed to protecting the privacy and accuracy of confidential information to the extent possible, subject to provisions of Philippine law and the Data Privacy Act of 2012.
This web site may contain links to other web sites. Some of those web sites may be operated by by third parties. We provide the links for your convenience, but we do not review, control, or monitor the privacy practices of web sites operated by others.
Information collected:
SVDPA.com and eclassroom.svdpa.com servers collect the following analytics:
Internet Protocol (IP) address of computer being used
web pages requested
referring web page
browser used
date and time
SVDPA.com does not associate this data to individual user identities.
In addition to the IP address/browser information collected from anonymous visitors to the site, other information is collected and stored when users log in to SVDPA eCLASSROOM, to view restricted content or submit forms. Specifically, the following information is collected from SVDPA.com and mapped to a user's account:
SVDPA eCLASSROOM Display Name (usually first and last name as: First LAST)
SVDPA eCLASSROOM user ID
User email address, student ID number, section and sex
Any other information added to the user's profile
Any other information, included student submissions, uploaded to SVDPA's server for the use of SVDPA eCLASSROOM
Cookies
SVDPA site may use "cookies" in order to deliver web content specific to individual users' interests or to keep track of users' actions on our website and SVDPA eCLASSROOM.
Webforms
SVDPA.com uses webforms forms on this site. These forms require users to give contact information and student details. Contact information from the registration form is used only to send material relating to the inquiry for which it was collected and will not be sold to another party.
Livestreams
Livestream meetings are intended for SVDPA students only. Students are not permitted to record or share livestreams. When students are required to share their video, SVDPA is not responsible for what may be shown to other participants. Livestreams may be recorded by SVDPA for review purposes. SVDPA may provide access to recordings to SVDPA students for review purposes only.
Use of collected information:
SVDPA.com will only use personal information collected from this site for the purpose of communication back to individuals who contact us via the site.
SVDPA.com uses browser-IP-address information and anonymous-browser history to report information about site accesses and for profiling purposes. This information is used to improve Web presentation and utilization. IP address information may also be used for troubleshooting purposes.
Student information collected by SVDPA.com and SVDPA eCLASSROOM is used to identify users accessing secure content, to remember returning users and to monitor progress toward academic goals.
Distribution of collected information:
SVDPA.com will not disclose, without your consent, personal information collected about you, except for certain explicit circumstances in which disclosure is required by law.
SVDPA.com will not distribute or sell personal information to third-party organizations.
Privacy Statement Revisions:
This Privacy Statement was last revised on November 10, 2020. We may change this Privacy Statement at any time and for any reason. We encourage you to review this Privacy Statement each time you visit the web site.
If we make a significant change to our Privacy Statement, we will post a notice on the homepage of our web site for a period of time after the change is made.