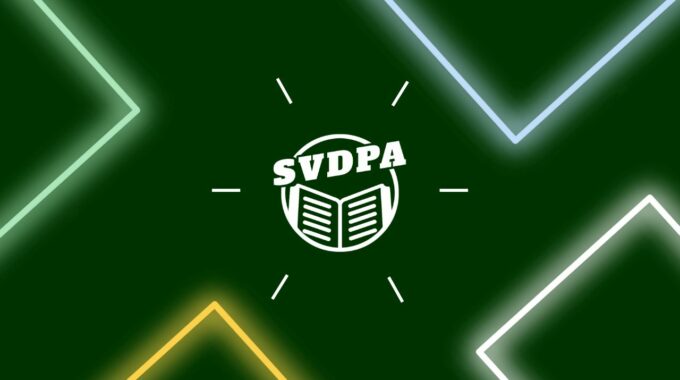 No Classes Declared on Monday, July 24, 2023 due to SONA
NOTE: SVDPA Admin Office will be open for enrolment, inquiries and receiving.
Mayor Joy Belmonte on Tuesday announced that classes in Quezon City are suspended on July 24 to give way to the second State of the Nation Address (Sona) of President Ferdinand Marcos Jr.
Belmonte issued Executive Order No. 23, declaring no classes for students at all levels in all public and private schools in the city.
Marcos is slated to deliver his Sona at the House of Representatives in Batasan Hills, Quezon City, on Monday.