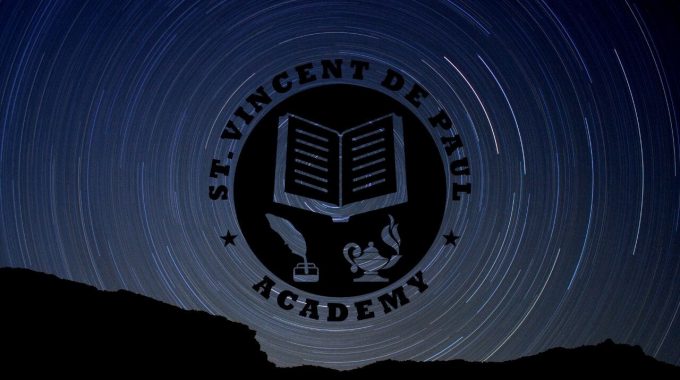 Link for Zoom can be found in the SVDPA eCLASSROOM Dashboard "Upcoming Events" section. Livestreams will be uploaded to Youtube and the links will be placed in the eCLASSROOM subject page.
K to 10 Class Hours and Livestream
Teachers will be available for video chat during class hours in the Zoom main lobby.
Senior High School Livestreams